"It's been about three years in the making. We are so happy to see the Hammond & Lark Scholarship Fund starting to make a difference in the lives of current and future Wright State University students."

– Vercie & Lisa Lark
The Larks especially wanted to help a group of students that don't normally receive assistance. With high-achieving students often earning scholarships based on their academic merit and lower-income students frequently helped by grants, the couple directed their gift to assist those students who are caught in the middle — the gap — and can easily get overlooked when it comes to needing money for college.
Donald Seaborn and Kyle Turner are the first two recipients of the Hammond and Lark Family Fund. For Seaborn, who will complete his bachelor's degree in mechanical engineering in Spring 2021 and his master's degree in Spring 2022, the scholarship has been a godsend.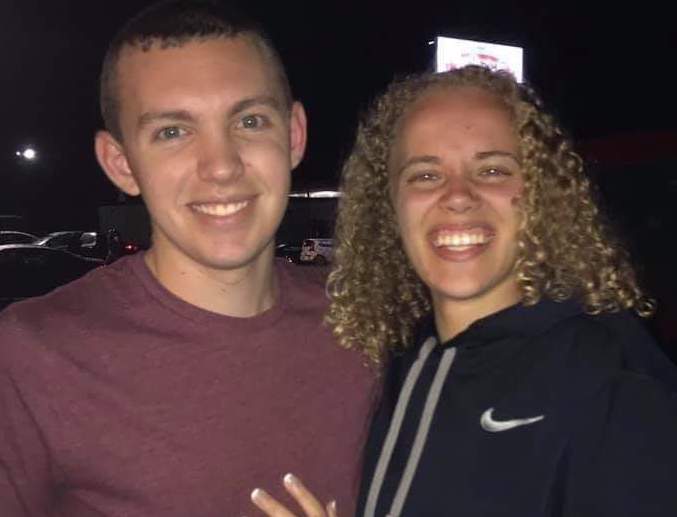 "Those in the middle are the ones who really struggle financially," said Vercie. "They may be working one or more jobs while going to college or they may simply need some additional money to stay in college."
For Lisa, the Hammond and Lark Family Fund is all about helping people invest in themselves. "Your life can change by getting a scholarship to go to college," she said. "You can better yourself and invest in your future."
We hope to see our investment with Wright State continue to grow and help even more students who could use a little more help to stay in school and pursue their dreams!